Financial Planning Singapore
Empowering individuals to be their own financial planner
Life Insurance
Making sure your family and loved ones are secured financially. 
Health Insurance
Be sure to cover for medical expenses incurred during treatments. 
Term Insurance
The affordable insurance policy covers for a period of time in years. 
Whole Life Insurance
A whole life policy covers you a lifetime and pay limited years. 
Critical Illness Insurance
A lump sum payout when diagnosed with any of the 37 Critical Illnesses (CI)
Early Stage Critical Illness Insurance
It covers for early stage major cancers and other early stage critical illnesses. 
Mortgage Insurance
Cover for your housing loan and ease your family from the burden. 
Hospitalisation Insurance
Treatments and surgeries incurred in the hospital can be covered. 
Keyman Insurance
Insure your important employee or key person in the company. 
Endowment Insurance
Ensure that you are discipline in savings and potentially higher yield to fight inflation. 
Retirement Planning
Making sure you have enough funds for your retirement and not depend on your children. 
Legacy Planning
Leaving a legacy for your next generation so that they have a better life. 
What Are Your Financial Fears?
Our Unique Approach
Our exemplary methodology demonstrated helped the community to be cognisant of their finances and take essential steps to protection and grow their wealth. 
Speak With A Financialogist
Our Financialogist will provide a complimentary review and diagnosis of your current financial health status. 
What We Believe
We aim to equip and empower you to be a victorious personal financial planner. Don't you want to know our methodology and how it can help you?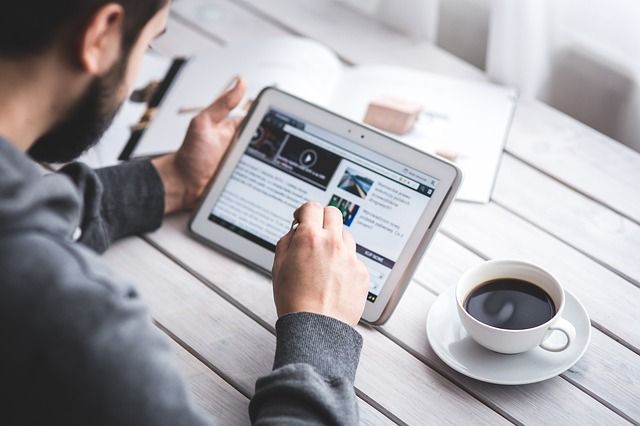 Financial Planning Blog
We aim to have constant updates so that you are informed of financial and insurance awareness. Grasp financial knowledge from our blog updates!
"Financialogy has one of the best financial planners (Financialogist) in the industry. They helped and showed me to importance of  family planning and I am confident that my retirement is secured. "
"I met up with one of the Financialogist and he is very professional. He went through a thorough process of my portfolio and let me realised what I am lacking. I felt very comfortable." 
"Financialogy has empowered me with the knowledge and understanding on financial planning. It's the best financial platform I know."
Understand Our Products & Services
Get In Touch
Connect with us to know more about the products and services. 
Products & Services
Useful Information
About Us
We are a licensed and certified Financialogist in Singapore that provides a comprehensive financial planning solutions to meet all your financial and insurance protection needs.
Contact Information
Address: 47 Scotts Road, Goldbell Towers, Singapore 228233
Contact Number: +65 9380 2839 
There's difference between cancer insurance plan and critical illness insurance. Make sure you continue reading and don't make the mistake! Cancer Insurance Plan Vs. Critical Illness Insurance Critical illness insurance covers list of 37 critical illnesses...
read more
It is frustrating when you are diagnosed with high blood pressure or cholesterol, insurance companies no longer want to cover you.You are no longer eligible to purchase anymore new policies. I have a good news for you!There's a company that still want...
read more