Financial Planning Singapore
Achieving Financial Freedom Is Not A Dream
What Is Financial Planning?
Financial planning is an organized process of achieving your personal and financial goals through proper management of your finances.
So, what are these financial goals that I am talking about?
May I ask you:
Are you hoping to own a desired property or a dream car at a certain age?
Are you concerned with building enough retirement funds during your golden years?
Or…
You want to leave a legacy for your next generation?
With these short, medium and long term goals in mind, we assist in guiding and examining your current financial status and develop a strategy to meet these goals.
At the same time:
Is there a possibility for an unforeseen event (e.g. critical illness) that might possibly happen that may interrupt your personal or financial goal?
Have you ever heard of situations where after saving up for a desired goal, a critical illness happen and the person has to give up his savings to handle the emergency, e.g. to pay for his parent's hefty medical bills?
Could this be prevented?
Will proper financial planning help?
The answer is a resounding, YES!
There are a wide range of insurance products available in the market, that through proper financial planning, you can protect yourself against certain unforeseen circumstance and yet, continue to meet your personal and financial goals.
Why Is Financial Planning Important?
Financial planning is critical in protecting your assets, finances and savings.
As we have previously mentioned, while you are working hard and making plans to achieve your goals, the worst that can happen is that you have to utilize all the hard earned money to pay for unforeseen and unwanted circumstances. These are undesirable events beyond your control that occur when you least expect it.
With proper financial planning, you can better control the outcome of finances when these events take place.
Most importantly, your hard earned savings can be protected and your financial goals can still be achieved.
We help you to develop a financial strategy to meet all your retirement planning concerns.
Legacy planning is essential so that your assets and properties are distributed according to your will.
We help companies and business owners to strategise their business succession planning in Singapore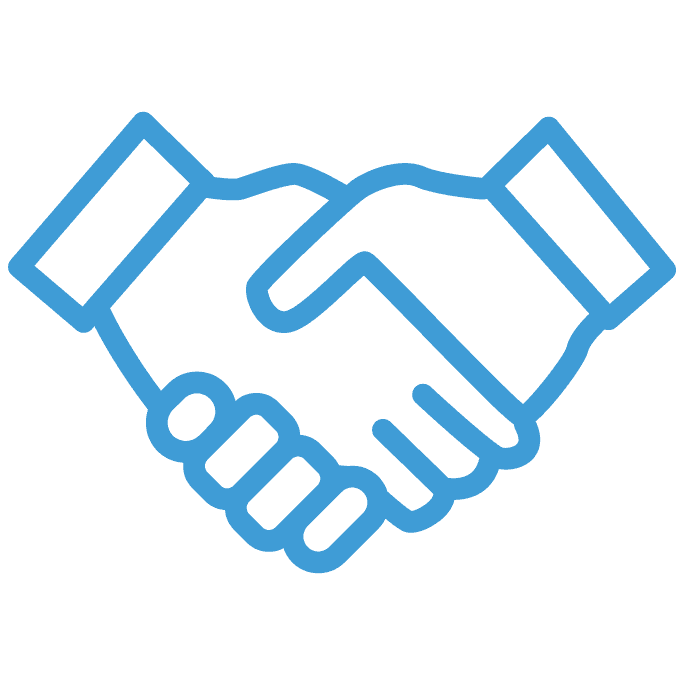 You can purchase a life insurance for your Buy-Sell Agreement during succession planning.
Want To Know More About Financial Planning in Singapore?
If you would like to know more about financial planning, you may click the button below to enquire and we will connect with your shortly to assist you in your financial planning.
Products & Services
Useful Information
About Us
We are a licensed and certified financial planner in Singapore that provides a comprehensive financial planning solutions to meet all your financial and insurance protection needs.
Contact Information
Address: 47 Scotts Road, Goldbell Towers, Singapore 228233
Contact Number: +65 9380 2839 
You are worried that your child might contract the infectious Hand Foot and Mouth Disease (HFMD)? We have a cheap and well-covered insurance to protect against HFMD's medical expenses Read on. How Much HFMD Treatment Costs You? A survey in 2014 by soap...
read more
You will agree with that it is very hard to compare apple to apple for the different endowment plans in Singapore. Instead of comparing the features, we look at their yield. Read on to find out more. Understanding Insurer's Participating Funds...
read more